Daniel's Progress
September 8, 2017
Autism
By:

Pam Rothstein
Diagnosed with PDD-NOS at 2.5 years old. We are on a journey to recover this child and have made remarkable progress.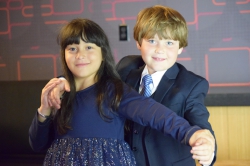 Here you can add a link to a video
We began this when Daniel was first diagnosed. This method helps get his reflexes working correctly so he can crawl sit stand properly. It also helps him walk run and balance. It also helps with eye tracking convergence and divergence.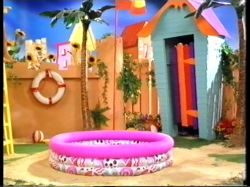 Here you can add a link to a video
We learned about this when Daniel was seven and I feel so lucky to have found it. Through supplements and homeopathic remedies we are helping Daniel recover at the cellular level. The first month Daniel began this protocol his meltdowns stopped. Repeat: His melt downs stopped. We are working with Mary Coyle from The Real Child Center in New York.
Comments from Members
Rating & Review
Comments form Members
Rating & Review